I guess most fans are already aware that a new Mark Knopfler album called Down the Road Wherever will be released on November 16. You will already find a track list and the lyrics to all songs here on the official Mark Knopfler website.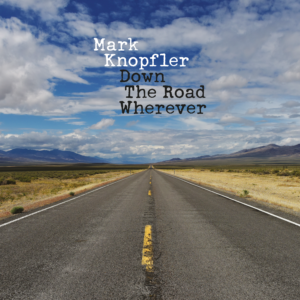 A new single called Good on you son is already available, see the official video below:
And finally, the tour dates of the coming world tour have been announced recently. Ticket sale will start soon, and a pre-sale ticket reservation is available on the Mark Knopfler website.