This is what I consider good news for all of us guitar players – after severe CITES restrictions for trading guitars with parts of rosewood or bubinga that were introduced in 2017, these woods can soon be used for musical instruments again, without any horrifying paperwok that almost made many companies stop using these woods that are essential for e.g. fingerboards or bridges on acoustic guitars.
An exemption for finished musical instruments, including parts and accessories, was discussed earlier this year and has been agreed to a few days ago. It should become effective in 90 days from August 28, 2019.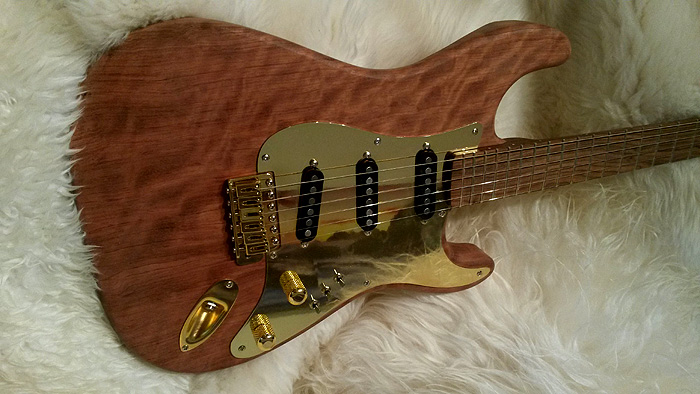 It was agreed that on musical instruments the woods in question are used in rather small amount so that the conservation benefit for the endangered species is in no healthy relation to the huge administrative burden of certification required by manufacturers, dealers, and musicians.
It was also noted that these woods are essential for high quality instruments and banning them would lead to a cultural loss.
Note however that this exemption is NOT for Brazilian rosewood that was added to the list most endangered species back in 1992.
More info can be found here.