Like many others,  I recorded an entry for the Puresolo competition (you could play your solo over one of the following backing tracks:  Sulans of Swing, Calling Elvis, or Speedway at Nazareth). I always find it a bit frustrating to take part in such a competition because as it seems nobody knows before who decides basing on what criteria (authenticity, accuracy, originality, creativity, …??) Anyway, as the backing track was really great – the original recording of  Sultans of Swing without the lead guitar –  I simply used the opportunity to try how close I can get to the sound of the original. Note that you had to record the guitar with Puresolo's software which did not allow you to fix mistakes later, so you had to play the whole song in one part and leave in all mistakes, or try it again with a second attempt.
Instead of a link to the competition entry, you will find a  player module with my version  at the end of  this post, mainly because Puresolo only plays back uploaded stuff in a horrible quality (something like 64 kbs). The guitar sound is surely not 100% as the original but closer to it than any of my previous attempts so I thought you might be interested in some details on the gear and settings.
The gear I used
I first played a few guitars I had here to see which one sounds closest over the backing track. I originally felt to go for one with a maple neck, but finally my '62 Strat with rosewood fingeroard had something the others had not. This does not mean that Mark also played his rosewood Fender Strat instead of his maple-neck, you can never be sure of these things.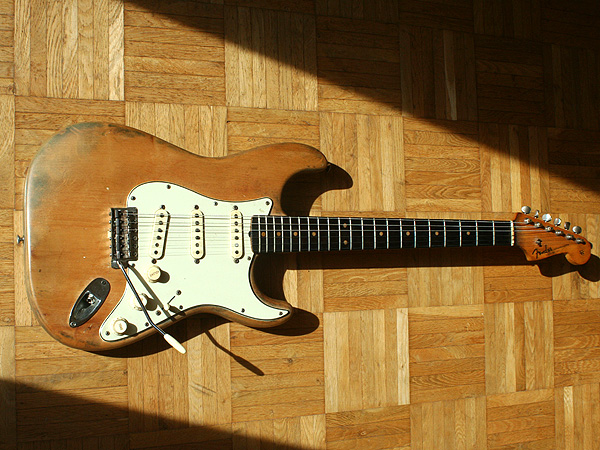 I first played the guitar through a Morley volume pedal which makes the sound generally sweeter (it takes out some harshness) but for this particular recording I felt I need a lot of treble, so I left out the pedal. For the same reason a Fender Pro Reverb made it compared to an old Music Man amp. I dialed in enough treble and put on the bright switch. The sound was much brighter than I normally play here in the room but sounded alright over the backing track.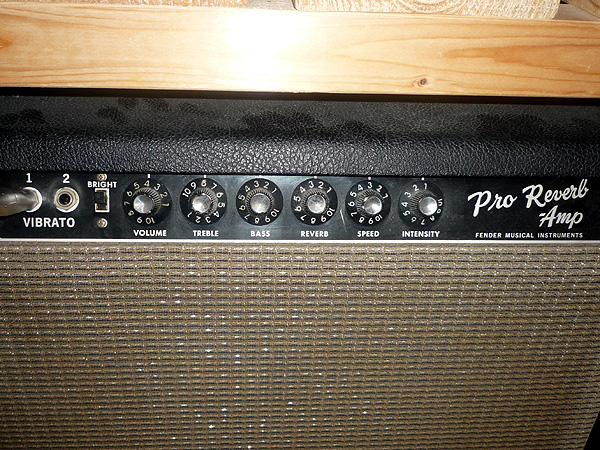 I tried an exciter effect – an old Pearl Thriller – which made the sound even shine a bit more.The last effects I used was some chorus and a limiter. Here I took a software plug-in from my Creamware Scope system.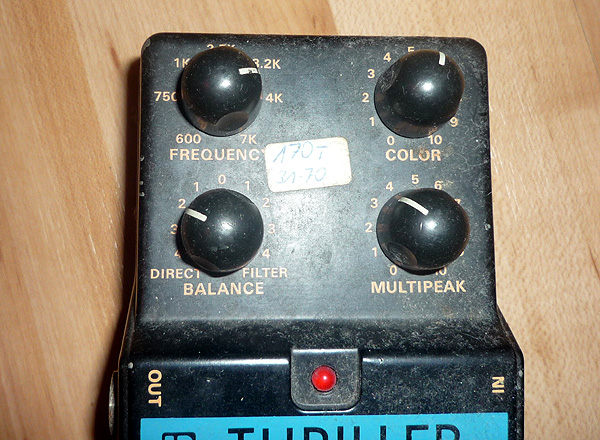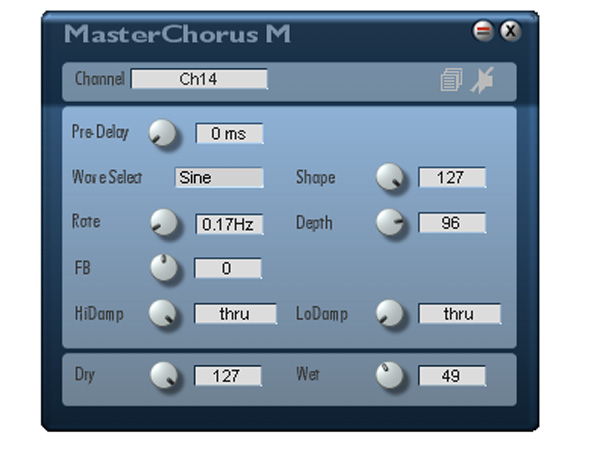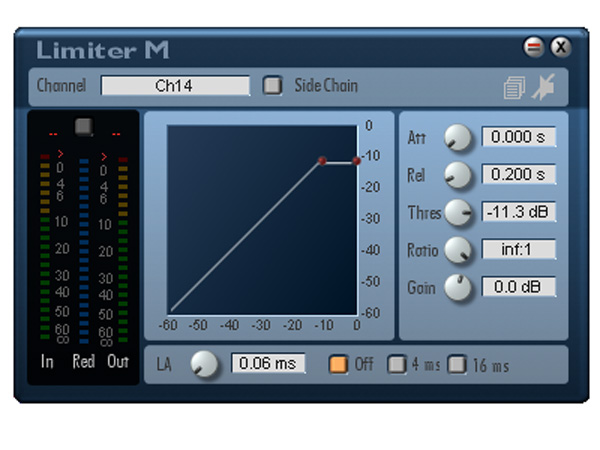 I used an old Schoeps CM64 tube microphone which sounded sweeter than the Shure SM 57.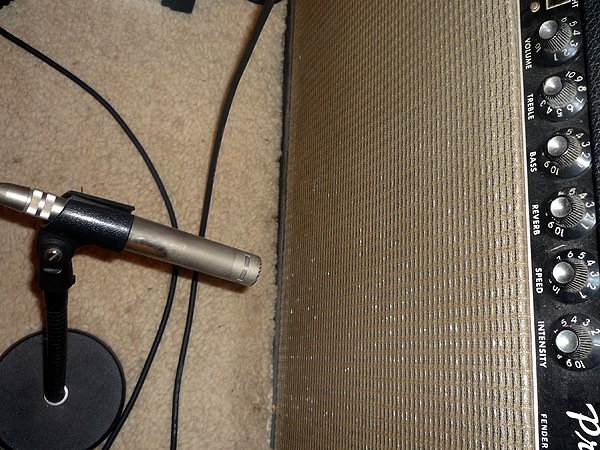 Which Pick-Ups?
The next decision was the pick-up combination to use. Normally you'd say Sultans of Swing was the bridge & middle pick-up. I am still not sure what it was but bridge & middle definitely did not sound right here. The middle pick-up alone was too sharp, so I ended with the neck & middle pick-ups. However, note that this Strat has a Dimarzio FS-1 in the neck position, and this pick-up has a totally different impedance than a stock Fender Strat pick-up. This is why it does not sound as nasal when you play it together with another pick-up.
I had rather thin (08) strings on the guitar, maybe too thin. I also did not more experimenting to get that little bit of distortion that seems to be on the original recording. It sounds like an abrupt clipping, maybe from the desk (?!).
So, here is the result in uncompromised sound quality (MP3 320 kbs) as I can hear it from my hard disk. Unfortunately Puresolo compressed everything down to 64 kbs directly after the upload, what a shame since some of the entries are really great!

Simply click on the blue progress bar to make the player play a different part of the song.